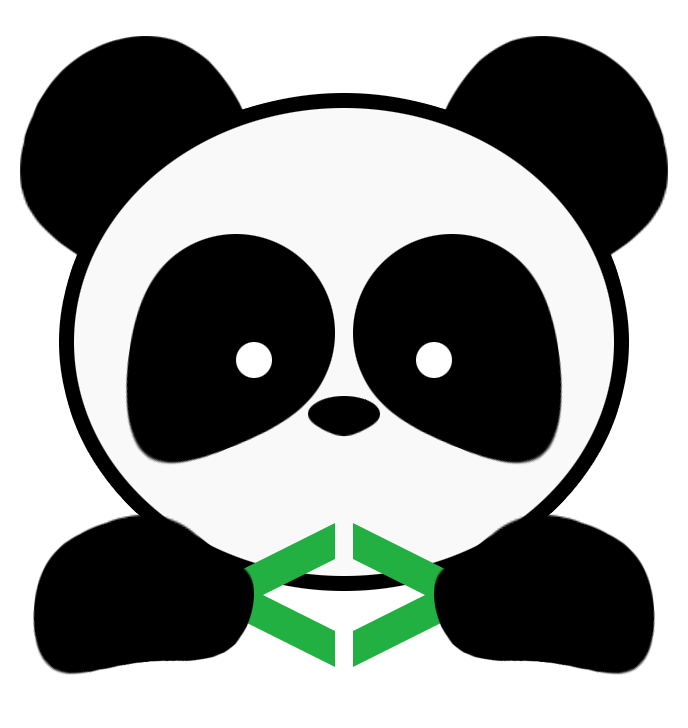 Here at New Line Dev, I specialize in bringing great app ideas to life. Bringing an app idea to life can be a daunting thought and a hard road; that's where I come in. I work to make creating your idea into a functioning app a manageable and stress-free process. Some would even call it fun! With over 7 years in the app development business, I am confident I can make your great idea in to a great app.
What I Do
Whatever you need! Just kidding, slightly. While a majority of my experience is around mobile app development, I bring many skills to the table. Being in the app game for over 7 years, my experience reaches across many facets. In addition to app development, I also have experience with web development, project management and product management.
CONSULTING
Feature/Development Roadmap
UI/UX Design
Pricing and Feature Reviews
Portfolio
New Line Dev has been around a little over a year and has already worked on some exciting apps. Take a look below!
iOS Apps
Android Apps
My App
In 2015, I helped create the iOS app Affinity. Affinity is a social media app that provides its users a safe place to communicate anonymously about topics they care about. The Parse API was used for the backend to save app data as well as send push notifications to users. Affinity was launched in the Apple App Store in 2016 but was not updated once Parse discontinued its service.
In addition to developing the iOS app, I was involved in every step of the app's creation. This ranged from defining the key features of the app to deciding the structure of the Parse database.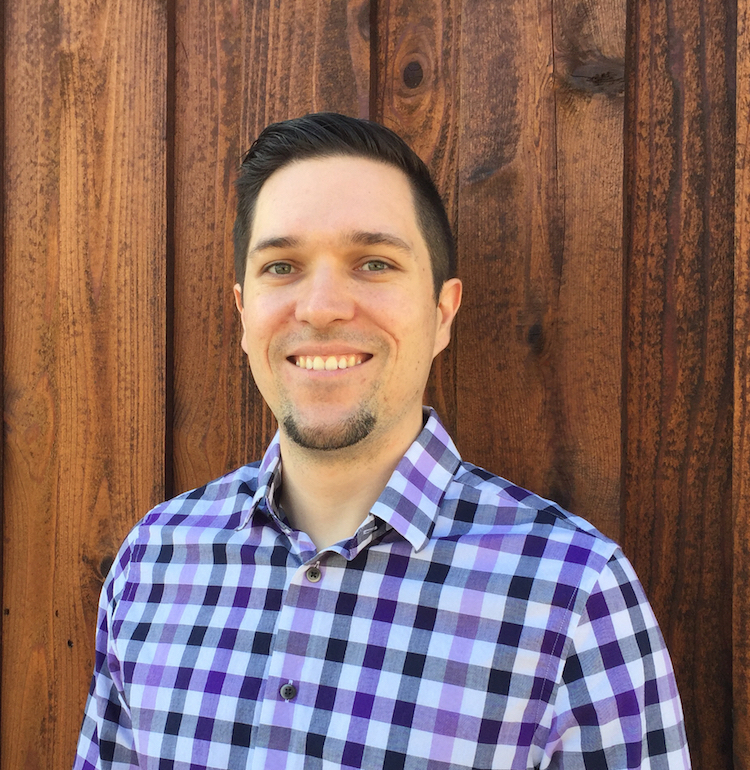 About Me
My name is James Burkhardt. I began developing apps at the end of 2011. My first web app was working on Club Penguin with Disney and I loved it. After work completed on that app, I started Blackberry development (but that didn't last long!). From there, I started developing apps for iPhone and iPad and found my niche in mobile development. Over the past 7 years, I have developed mostly native iOS and Android apps but I have also explored other development languages such as Ruby on Rails, PHP and .NET.
I started New Line Dev because I want to combine the two things I love most: app development and helping people. So many times I have heard of a person that has a great app idea but doesn't know where to begin to bring that app to fruition. My desire is to bridge that gap and bring these great ideas to reality.
If you'd like to know more about my qualifications, check out my resume below!
My Resume
Over the past 7 years, I have worked on some great apps that have really expanded and pushed my skillset beyond my comfort zone. I am happy to say I have worked on some of the best! A few of the features I have worked on include mobile ordering for coffee, map/location services, voice over IP chat and integrating with all types of web APIs and 3rd party libraries.
Below are some of the apps I worked on prior to starting New Line Dev. If you would like to download a copy of my resume, click here.